5565 Grossmont Center Drive
Building 1 Suite 221
La Mesa, CA 91942
Reach Out
We're Here to Help

We will never share your personal information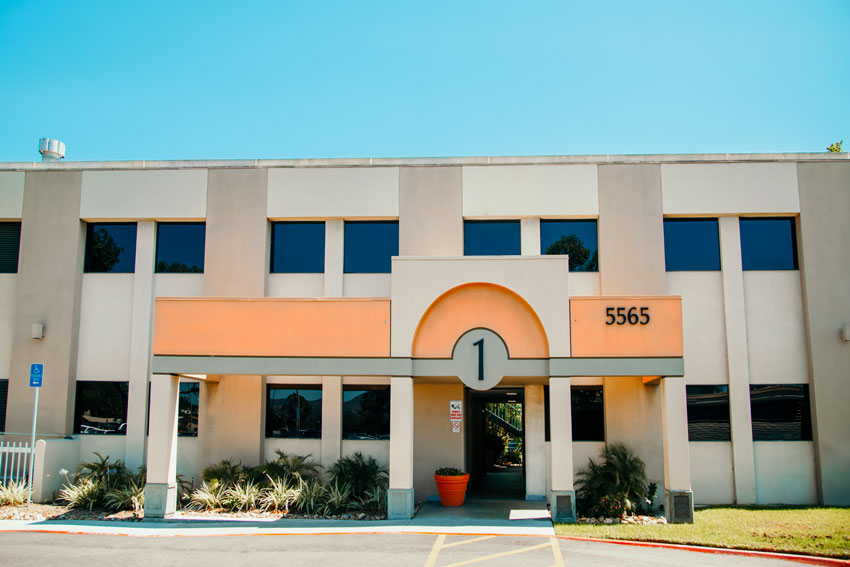 How to
Find Our Office
We are located in Building 1. Google Maps pins our address to the location of building 3, but this is incorrect.

When you approach building 1, enter into the center quart-yard of our building. We are upstairs on the second floor in suite 221.
Our Fax Number is 619-462-7933
Please call us if further assistance is needed.